The Science of


Precision Emotional
Healing
Our Precision Emotional Healing technology engine follows a data-driven, science-backed, and human-centered approach to quantifying and addressing the emotional root causes of health issues.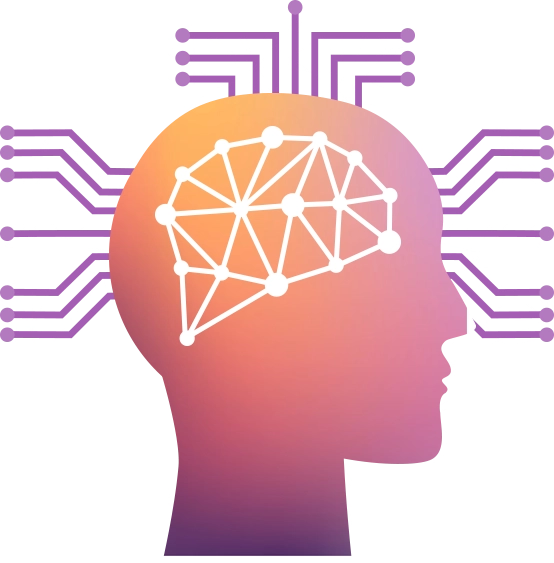 Our mapping technologies use a dozen different psychological frameworks, sophisticated data architecture and tagging, and natural language processing to track present-day health symptoms, emotions, and behaviors back to unresolved emotional traumas that occur at different stages of brain development.
This enables us to create and deliver personalized, insight-rich Emotional Lab Reports to help you understand your core mental and emotional patterns and increase the efficiency and depth of healing that is possible in clinical and non-clinical settings. Here are a few of the key scientific theories and bodies of work that inform our unique approach to awareness.
Ericson's
Psychosocial
Stages of Brain
Development
Piagets Theory of Egocentricism
Kessler's 5
Personality
Patterns
Our proprietary recommendation engine analyzes hundreds of data points from your unique psychology and emotional health history to generate a personalized Precision Emotional Healing prescription specifically designed to help you resolve the psychological root causes underpinning unhelpful behavioral patterns, emotional reactivity, and critical thought loops. 
We focus on analyzing three primary binding sites of the psyche – Mind, Body, and Heart – across different relationship layers (Self, Partner, Family, Tribe, Community). Here are few of the key scientific theories and bodies of work that inform our unique approach to healing.
The Biology of Belief by Bruce Lipton
Kubler Ross Stages of Grieving
The Body Keeps The Score by Bessel van der Kolk
Psychedelic Somatic Interactional Psychotherapy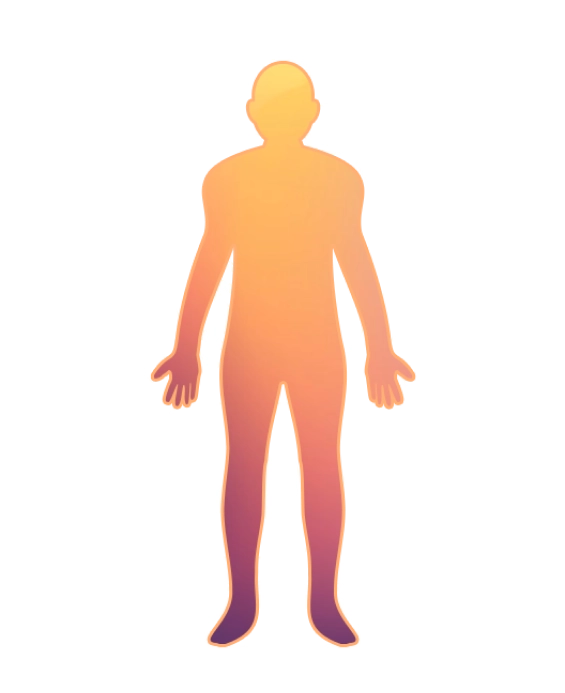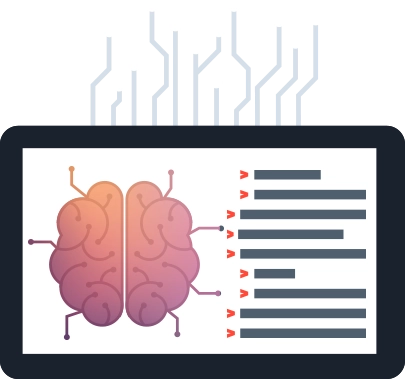 Although healing sessions and tools are powerful catalysts for improving health, lasting transformation occurs as a result of ongoing follow up and support. State change does not necessarily guarantee trait change. Here are a few of the key scientific theories and bodies of work that inform our unique approach to integration.
Our proprietary systems engineering integration framework uses a combination of technology, peer support, and timely programming to help you develop the skills to navigate adversity, build emotional resilience, and effectively integrate the insights and breakthroughs experienced during healing sessions into daily life.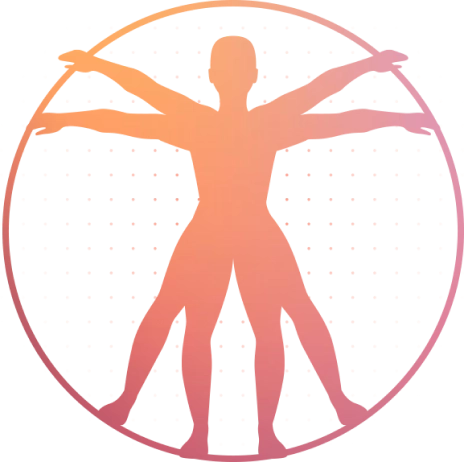 WHY FOCUS ON
EMOTIONAL
HEALTH?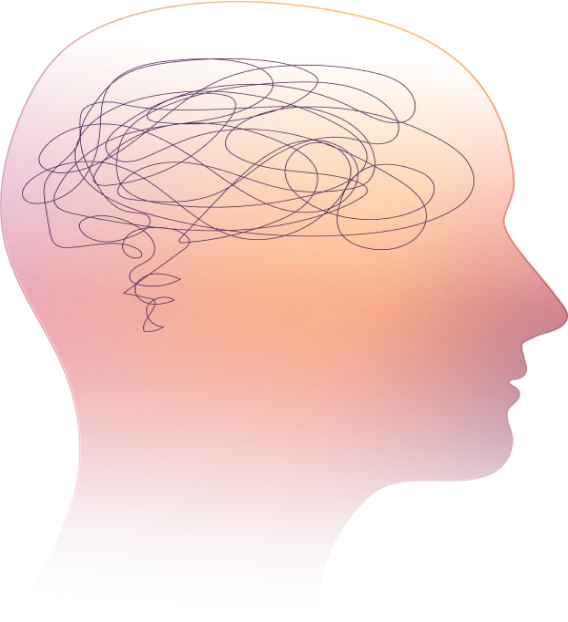 Pain and Emotion: A Biopsychosocial Review of Recent Research
Activation of the reward system boosts innate and adaptive immunity
Modulation of anti-tumor immunity by the brain's reward system
Asya Rolls Technion the Placebo Effect
Stress and Cancer: An Overview
The effects of chronic stress on health...
"Emotional competence is what we need to develop if we are to protect ourselves from the hidden stresses that create a risk to health, and it is what we need to regain if we are to heal. We need to foster emotional competence in our children, as the best preventive medicine."
Dr Gabor Mate, NYT Best Selling Author and Global Authority on Mind-Body Health

Emotional Healing of Cancer
We are deploying our precision emotional healing tools to cancer patients, caregivers, and patient advocates all over the country in an effort to increase the impact of emotional healing tools on those affected by Cancer. We are also conducting research to understand which emotional healing tools are best for specific types of cancer.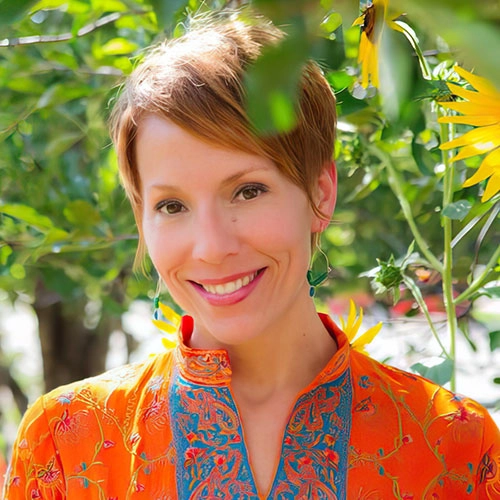 Dr. Nasha Winters is one of the world's leading authorities on integrative cancer care.
Chief Technology Officer, Inventor
The systems-engineering model began to come "through me" as an understanding, as a mathematical formula, after I experienced an ego-defense reaction from a compound plant medicine experience.
It was at this point I began to see deeper into the nuance of how we lie to ourselves. How we protect ourselves. I began to see the framework, the meta-structure of the parts and pieces making up this trauma binding, learned limited belief, condensed emotional experience phenomena. I was seeing the matrix. A layer deeper.
I spent the next 6 months piecing together the understanding my mind was able to see. Devouring books and psychological models. Inhaling large bodies of work and their distillations by the many great minds that have come before. Grof, Erickson, Paiget, Kubler-Ross, Lipton, Var Der Kolk, Fadiman and many many others.
With a version 1.0 model assembled I began to share this body of work with other scientists and mental health professionals. 
I connected with Dr. Jim Fadiman and showed him what I created. The response, "this looks great Mike, and just like any other theory- go test it.".
I got my thumbs up. I got my boost of confidence. 
Now to take it to the world….
I initially put this scientific model in a non-profit to 'give this' to the world. But in order to do that we have to hire people. It turns out it's impossible to try and fully automated all the elements in this process – and in fact some of them can't be done with automation or AI. The inner work is about being seen. Both the part of seeing yourself, learning- knowing thyself. And being seen by "other," along the various relationship layers. 
Enter partnerships. Enter Liber8.
Liber8's goal is taking this core body of work I've developed and making it accessible. Making personal development and the inner psychological work that affects all of us digestible, effective and efficient- and at an affordable price. This is about helping everyone be all they can be. It's about removing the guru complex from personal development, about removing the confusion and centralized capitalistic tendencies that accompany that industry.
Engineers & Product Experts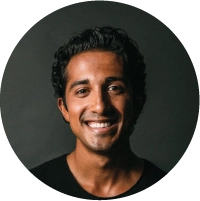 Former petroleum reservoir engineer, 7+ figures & thousands of hours invested into researching and testing healing & awakening tools, has interviewed 290+ experts over 5 years on mental & emotional well being.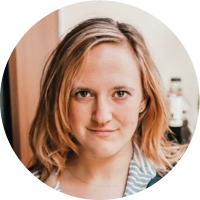 Researcher + Technology Expert
15 years experience and 12+ certification supporting healing and transformation, currently leads Liber8 product development, was on founding team for Amazon Care – Amazon's healthcare as a service product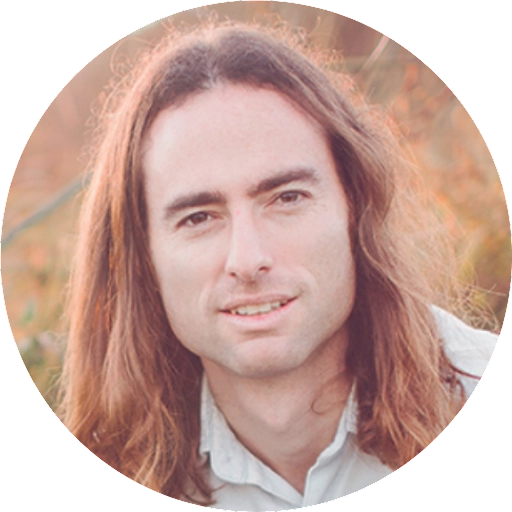 Co-founder of Flow Consciousness Institute, has supported 1000s in transformation and awakening, current focus is on developing integrative frameworks to map and quantify the human psyche.
Reviewed by Licensed Health Professionals
Begin Your
Precision Emotional Healing


Journey Today.